The famous Indian caves of Ajanta-Ellora will reopen to visitors from today. According to reports, the district administration has recently given the go-ahead to operate the world heritage sites and other monuments in Aurangabad district as per the pre-COVID schedules.
Ajanta and Ellora Caves, meanwhile, were closed on weekends and had regulated visiting hours on weekdays, as part of COVID prevention measures. According to reports, the two sites will now remain open to visitors on Saturdays and Sundays, from dawn to dusk. However, as the sites will be operating on pre-COVID schedules, Ajanta Caves will remain closed on Mondays, while Ellora Caves will remain closed on Tuesdays.
As for the other monuments, such as the caves of Aurangabad, Bibi-ka-Maqbara and the fort of Daulatabad, these sites will allow tourists on weekdays.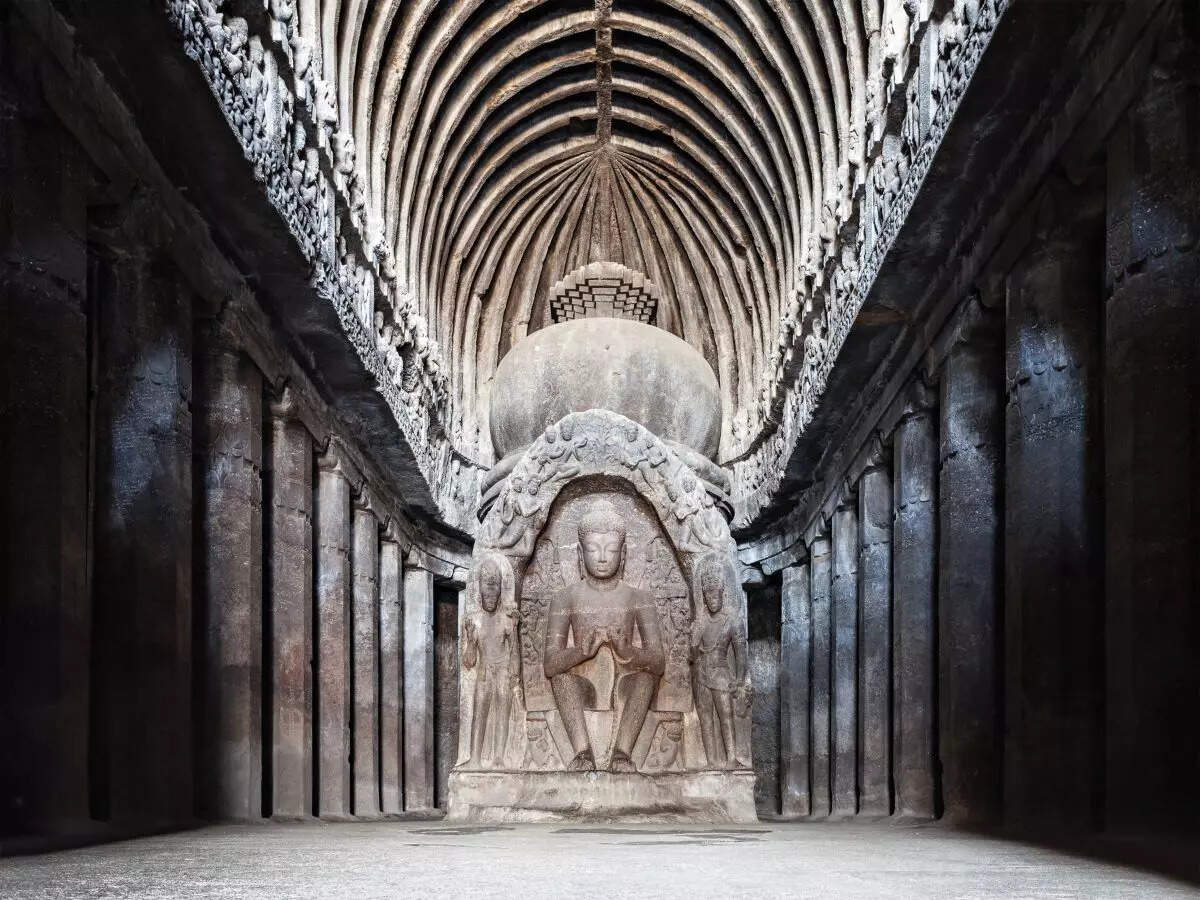 Referring to this, the Archaeological Survey of India (ASI) said that pre-COVID timings of Ajanta-Ellora Caves and other monuments will be restored from next week. ASI Superintendent Archaeologist Milan Kumar Chauley said their online ticketing system will be adjusted according to the revised schedules, and said changes will come into effect from October 11. In the meantime, he urged visitors and other stakeholders to follow all COVID-appropriate behaviors.
Stakeholders from the tourism and hospitality industry have demanded that both venues remain open on weekends. However, the state tourism department and ASI had left that up to the district administration to take the necessary call.