The recently concluded Trans Arunachal Drive (TAD) has brought up many new travel destinations. The TAD traveled a total of 2,000 km across Arunachal, from valleys to mountains, revealing many new places to explore.


Much of Arunachal remains to be explored. Remote areas in particular offer unique and beautiful experiences for travelers and explorers.
TAD featured places like Rima, Lishu, Bomjir, Geku, Maryang, Kambu and Gori as new Arunachal driving destinations. At present, the state has connectivity issues, due to which areas like Upper Subansiri and Dibang Valley are still not in the tourist circuit. Aside from local travelers, these places don't see many foreign visitors. This issue of connectivity is one of the important aspects that the state government will actively address.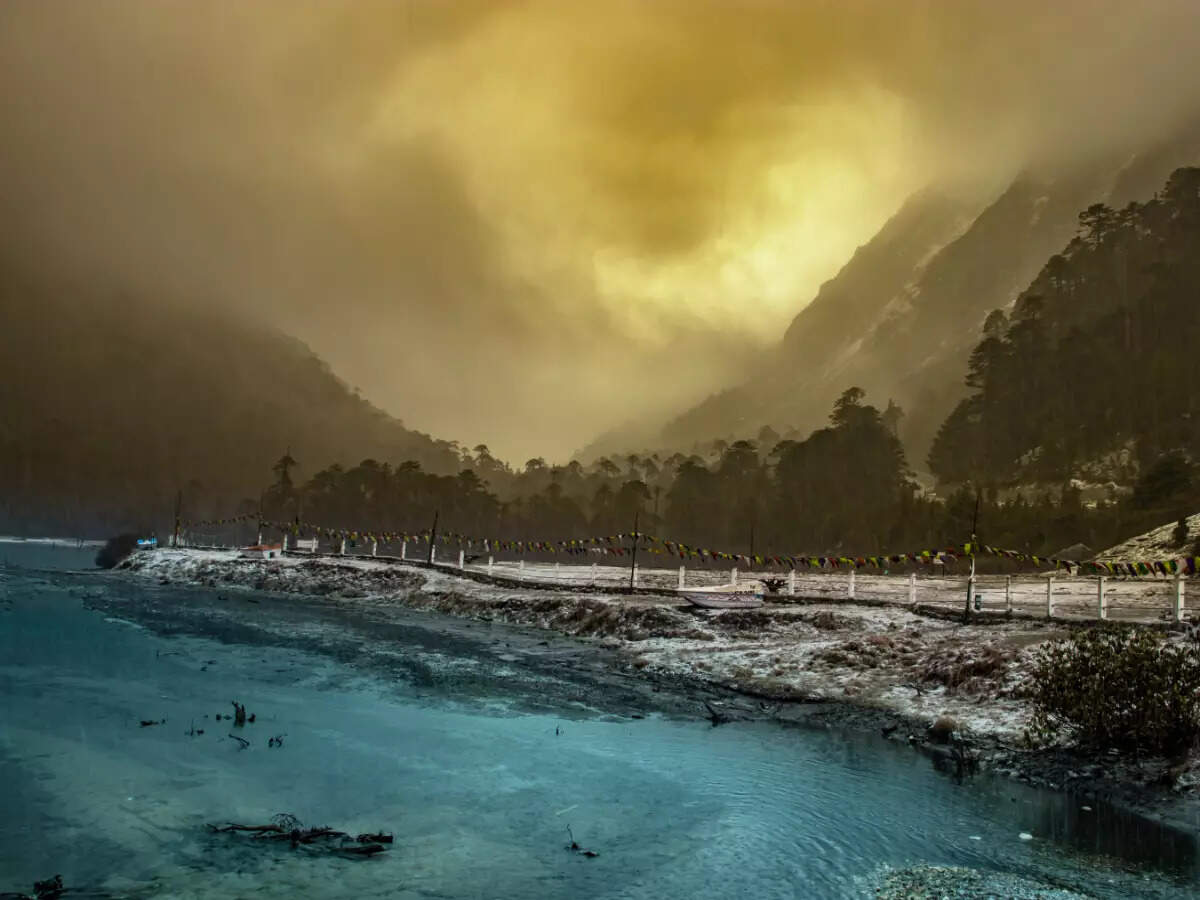 Arunachal Pradesh, with all that it offers us travelers, is one of the most beloved destinations in India. It is not just the natural beauty but the beautiful culture, people, their traditions and their food, they all come together and make Arunachal a great tourist destination.
The main objective of TAD is to introduce Arunachal as one of the driving destinations in India, your next driving holiday destination.
This places Arunachal in a very good position on the tourist map of India. The move is also a boon for rural tourism because, as many of these destinations are in remote areas, there will be no large hotels to stay at. Instead, host families will be an important part of the trip.
When is the best time to visit Arunachal Pradesh?
Arunachal receives rain almost half of the year, but July receives maximum rainfall, so you can avoid Arunachal in July. The rest of the year is rather conducive to visits. December, January and February are dry months.
Do I need a domestic line permit to visit Arunachal Pradesh?
Yes. As Arunachal Pradesh is a Restricted Area (Sensitive Military Area), all domestic tourists are required to carry a Domestic Line Permit to enter Arunachal Pradesh. And all foreign tourists are required to carry PAP or Protected Area Permit to enter Arunachal Pradesh.
Is Arunachal Pradesh a good tourist destination?
Whether you are into religious tourism or adventure or wildlife tourism, Arunachal has it all. It has some of the best winter destinations in India, some of the best wildlife experiences are found in Arunachal. Arunachal is also an important Buddhist pilgrimage destination.