The Festival des Lumières is a magical moment in Dubai and Indian families look forward to Diwali festivities every year with great enthusiasm. With a powerful range for entertainment and festivities, visitors can experience the famous EXPO 2020 and attend concerts, parades, parades, food fiesta, luxury outings and retail deals with prices galore. This season, look no further, just plan your Diwali trip to Dubai soon …
Now is just the perfect time to visit Dubai – enjoy a pleasant time teeming with Diwali festivities, witness a series of high octane entertainment, indulge in purchases and culinary options with attractive offers and to explore Diwali buzz in iconic tourist attractions. Diwali holidays are truly the perfect time for Indian visitors to enjoy a family outing with something special planned for all age groups. Enjoy the unmissable delicacies spread across Dubai with your whole family and a group of close friends. Here's what you can add to your Dubai trip itinerary during Diwali.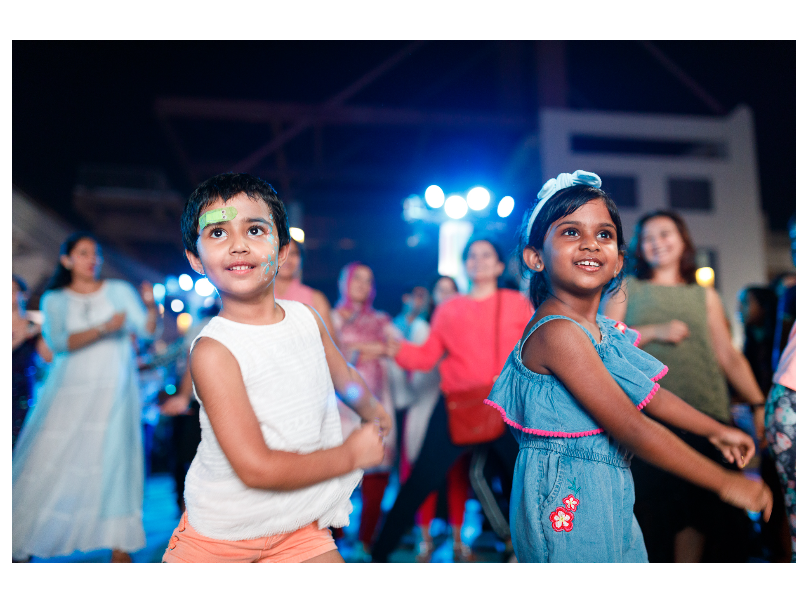 DEEPOTSAV: AT EXPO 2020 India Pavilion, the Festival of Lights will mark a 5-day showcase to highlight the central theme of Diwali – the triumph of light (symbolizing knowledge, opportunity, hope, good, positivity) over darkness ( symbolizing ignorance, despair, evil and negativity).
The occasion will be marked from November 1 to 5, 2021 and will offer visitors a unique experience. Dubai's ROOH group will perform at Deepotsav. If you like a touch of classical and folk music and also want to participate and show the amazing unity in diversity of India, a troupe will be ready to hypnotize you. Large festival procession props by artists weave the exuberance. They will also involve the audience by performing in their midst. Indeed, the entertainment quotient at EXPO 2020 Dubai (October 1, 2021 to March 31, 2022) is extremely high. You have to explore the huge 4 story Indian Pavilion with a brilliant blend of Ayurveda, Yoga, space program and 360 degree digital recreation of India's past, present and future. Stay back for the Salim, Suleiman and Ensemble Finale Act on November 4th.
Diwali is one of the highlights of the annual Dubai Festivals and Retail Establishments (DFRE) retail calendar, with a strong calendar of sales and promotional buying campaigns at major shopping festivals across the country. detail, season launches, holiday periods, sales and other events in Dubai.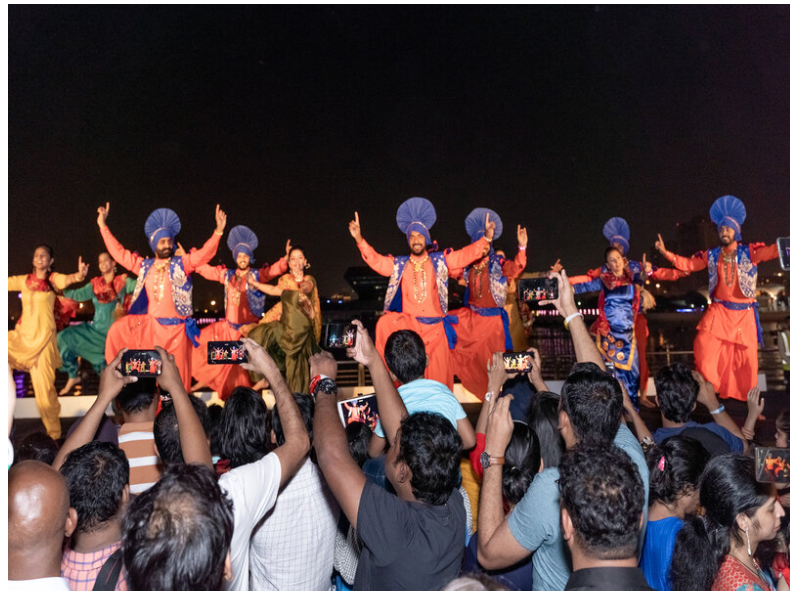 Dubai's shopping is unparalleled in the world. If you also think of shopping, remember that "All that glitters" in Dubai is real gold. Go ahead, take your pick at the Dubai Gold and Jewelery Group's City of Gold Diwali Glow until November 6th.
The Global Village is a big favorite among many Indian families. From October 26 to April 10, 2022, guests will be able to shop at more than 200 outlets with a range of authentic handicrafts, artifacts, souvenirs, accessories, fashion, home decor, snacks , street food and more. The beautifully designed stands are sure to catch your eye.
AMAZING CONCERTS: Diwali week is designed to showcase all that is dynamic. Tune in to the soundtrack of a live band, accompanied by energetic Dance performances from November 4 to 6 at Atlantis, the 'Kaleidoscope' restaurant open all day at the Palm. Henna artists will draw intricate designs for enthusiastic guests and experience Rangoli art and a photo booth will be displayed when visitors enter the celebrations.
Swing to the tunes of your favorite artists, including Jubin Nautiyal on October 29 and Ammy Virk, Garry Sandhu & Sonam Bajwa Concert on November 12 at the Coca-Cola Arena. Catch up on a comedy concert with Harsh Gujral on October 29 at the Theater, MOE.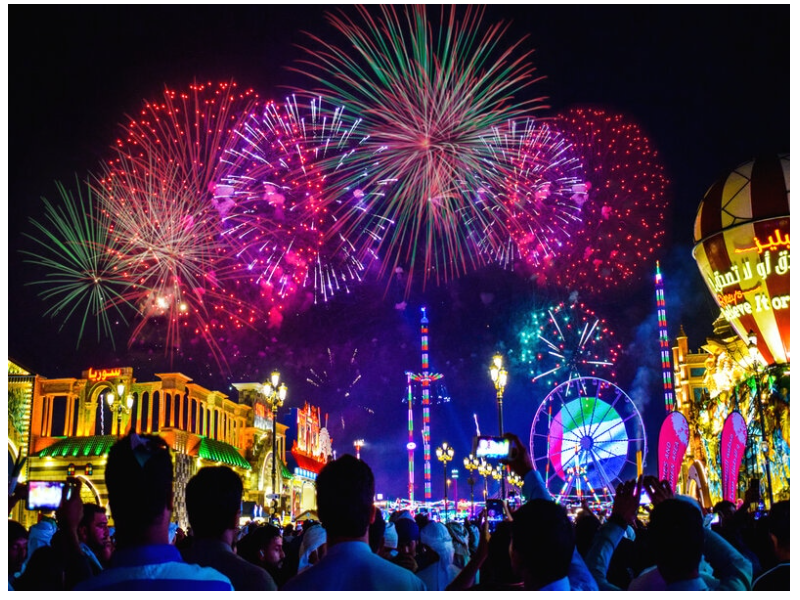 To mark the occasion, at The Pointe at Palm Jumeirah, families who love a touch of luxury can take in a show from the world's largest dancing fountain, complete with some towers, lasers and Bollywood entertainment. Bluewaters Island & Dubai Festival City Mall will light up the sky with fireworks at 8:30 p.m. and 9:30 p.m. respectively on November 4.
SHOP AND WIN: Dubai malls and outlets have offered a range of enticing offers for this Diwali to residents and visitors alike. Whether they're looking to treat themselves or buy something special for a loved one, there are a plethora of Diwali promotions that shoppers can take advantage of. Dubai comes alive every Diwali and this year is no exception with a plethora of incredible big-winning opportunities across the city, from new cars and gold to jewelry vouchers and more.
Visit Dubai this Diwali and relax with the fabulous hospitality offered throughout the city to satisfy your senses at the phenomenal attractions.
Disclaimer: This article was produced on behalf of the Dubai Tourism team by Mediawire.