Have you ever come across a museum that inspired travel? Seems unlikely to be honest, but wait until you read about this unique museum. Did you know the Bhimtal Butterfly Museum? Also known as the Butterfly Research Center, this quirky museum is a private, one-of-a-kind museum that will blow your mind.


Located in the famous June Estate in Bhimtal, the Butterfly Museum proudly boasts of 2500 specimens of butterflies and moths, the result of Frederick Smetacek Sr, known as
butterfly man of indiaand the collection of his sons Frederick Smetacek Jr and Peter Smetacek.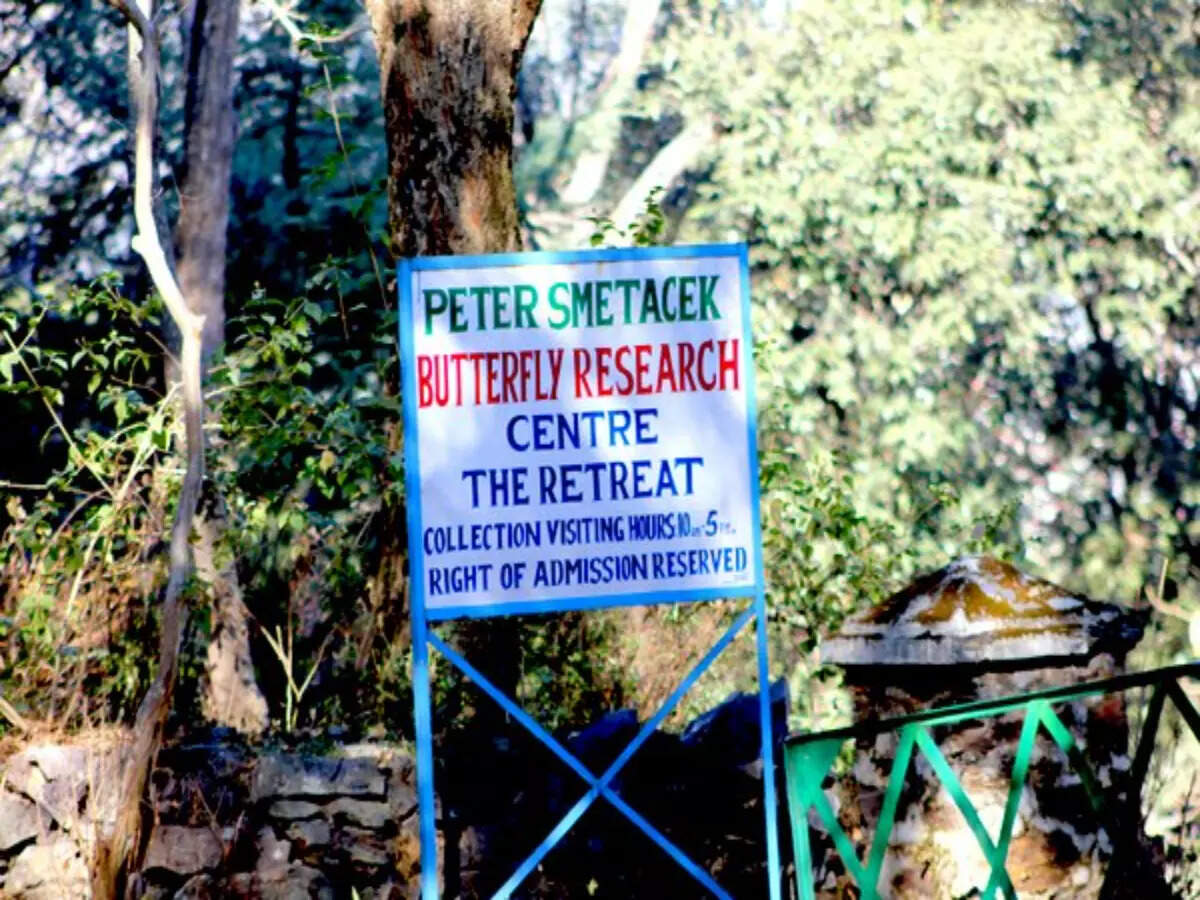 June Estate, home to the Smetacek family, is a sprawling property, located right next to the very famous Fredy's Place, a quaint colonial bungalow turned hotel. It is here that you can see thousands of species of insects, all so beautifully preserved in pristine condition. Many of these butterflies on display are not even from India. As part of an exchange program, some of these butterflies and moths were imported from other parts of the world for research purposes.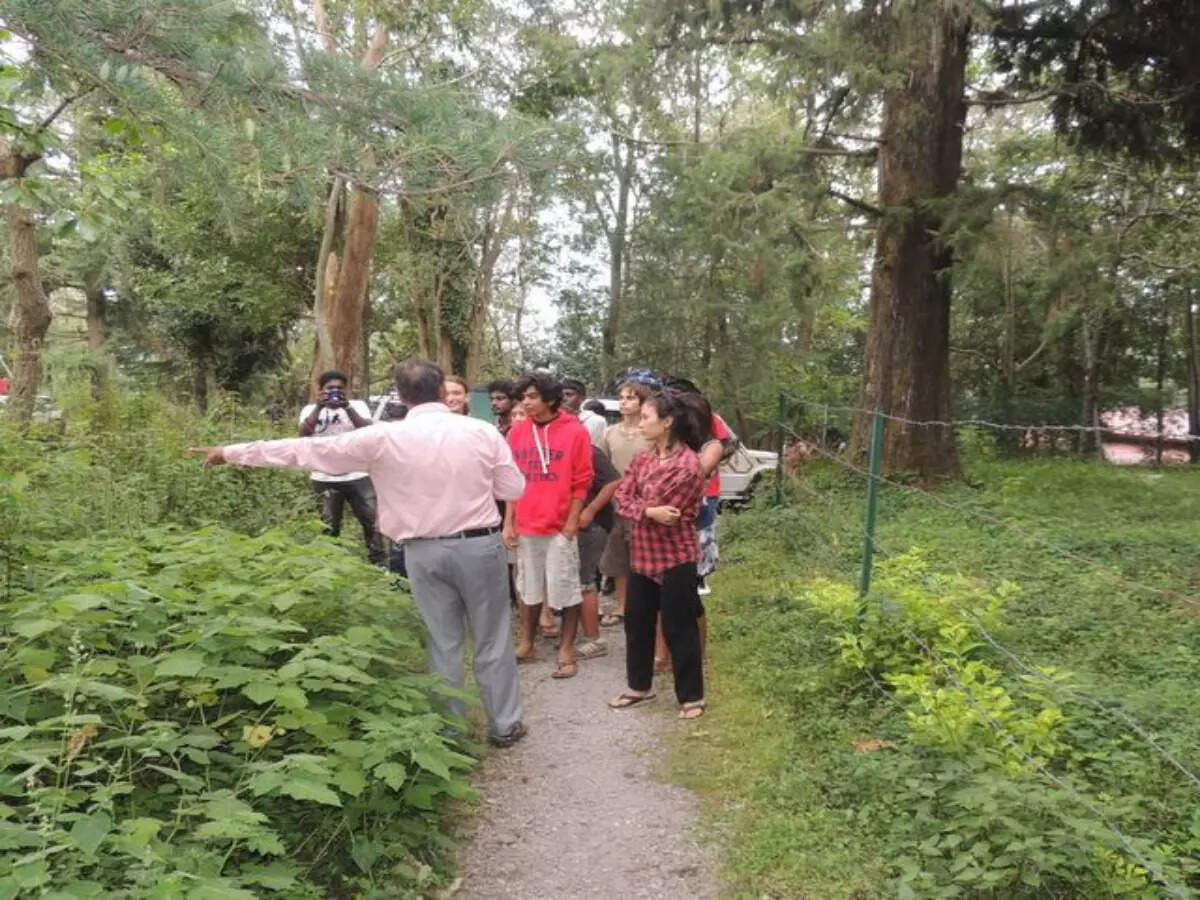 The biggest and scariest, most colorful and delicate butterflies and moths are on the walls of June Estate for all to see and learn about. Did you know that butterflies are indicators of a healthy environment? Some of the butterflies in the museum have just disappeared from the area due to habitat destruction. You would have to be extremely lucky to spot them.
The stars of the museum include the moth Attacus Atlas (the largest moth in the world!), Actias Luna, Parnassius or known as the Snow Apollo. This one is in the Pindari Glacier.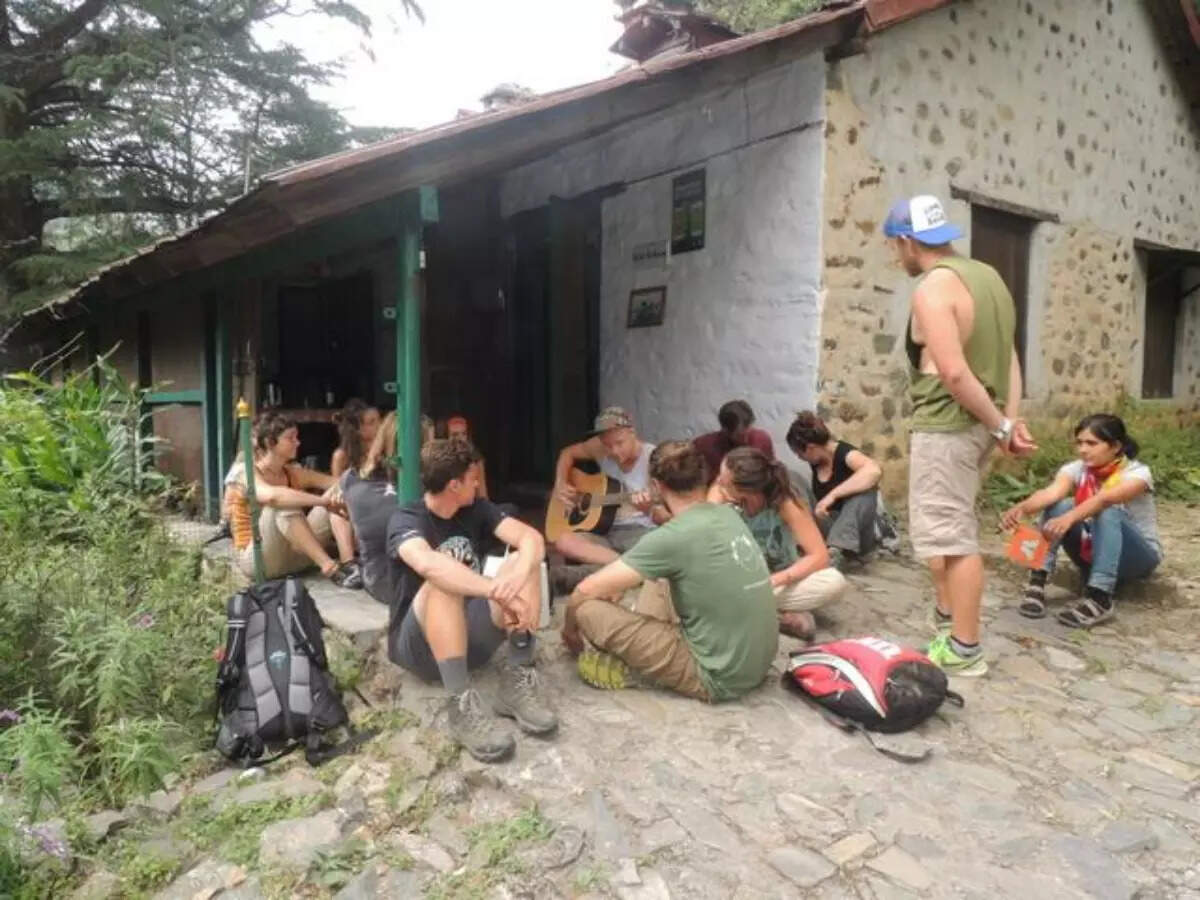 A visit to this museum is incomplete without a stay at Fredy's Place. The colonial-style bungalow will take you back in time and allow you to have a very peaceful stay amid pine forests and beautiful Bhimtal Lake. Sattal is also very close. Come for the butterfly, stay for the ambiance.
Who owns the Butterfly Research Center in Bhimtal?
The Butterfly Research Centre, Bhimtal, is a private museum and research facility. He belongs to the Smetacek family. The museum is directed by Peter Smetacek.
What is the admission price for Butterfly Research Centre, Bhimtal?
There is an entrance fee of INR 100.
Is there a butterfly-watching activity at the Butterfly Research Centre?
Yes, you can walk around the property to watch the butterflies. Peter Smetacek often leads these butterfly walks.