When the enchanting Himalayas of Himachal Pradesh beckon you for a getaway and you go through the natural tendency to consider a trip to the usual places (Dharamshala, Kasol, Shimla, Manali), think of the word "Jibhi". It is the last village in the Banjar valley and it is a piece of paradise in the Indian state.
Know the name – Doli Guest House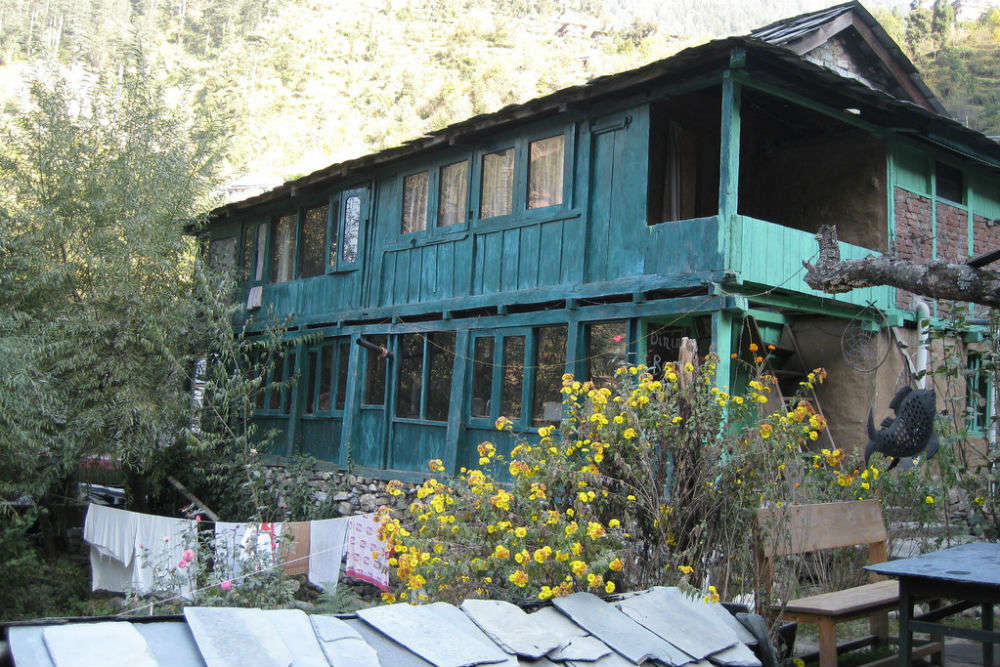 This 65-year-old heritage property has an indescribable appeal for countless travelers from around the world. Staying in an enchanting homestay that faces the Himalayan Mountains, with the teal-hued Beas River flowing nearby and countless pine and cedar trees beautifying the area, Doli Guest House is no exercise in comfort. imagination – it's pure reality right in the middle of Jibhi village in Himachal Pradesh. Located in the Banjar Valley, Doli Guest House is in the loving hands of Mr. BS Rana, a former military man, who helps guests with hiking in the woods, enjoying a nice cup of tea in the garden , to hunt fish while exchanging interesting information. stories and anecdotes sitting by the river. Choose to stay in the Rustic Homestay or the Tudor Style Cottages, both are things dreams are made of.
What to see: Visit Jibhi Falls, Fort Chaini, Great Himalayan National Park and Lake Seroyul.
Best time to visit Jibhi – Make sure to land in the snowy Jibhi between December and February only if you like cold and biting winters. If the cold weather is not to your nature, visit the picturesque village of Jibhi at any other time of the year.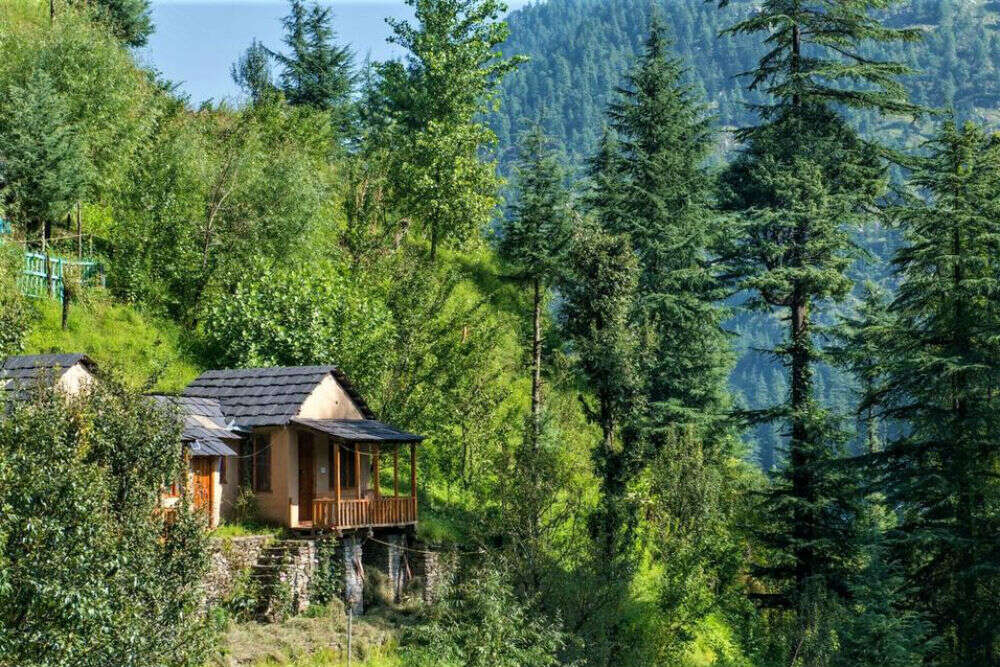 Address: Doli Guest House, 01903-228231/98160 58290
Price: INR 1500 only for a cottage that can accommodate 2 people
How to get to Doli Guest House: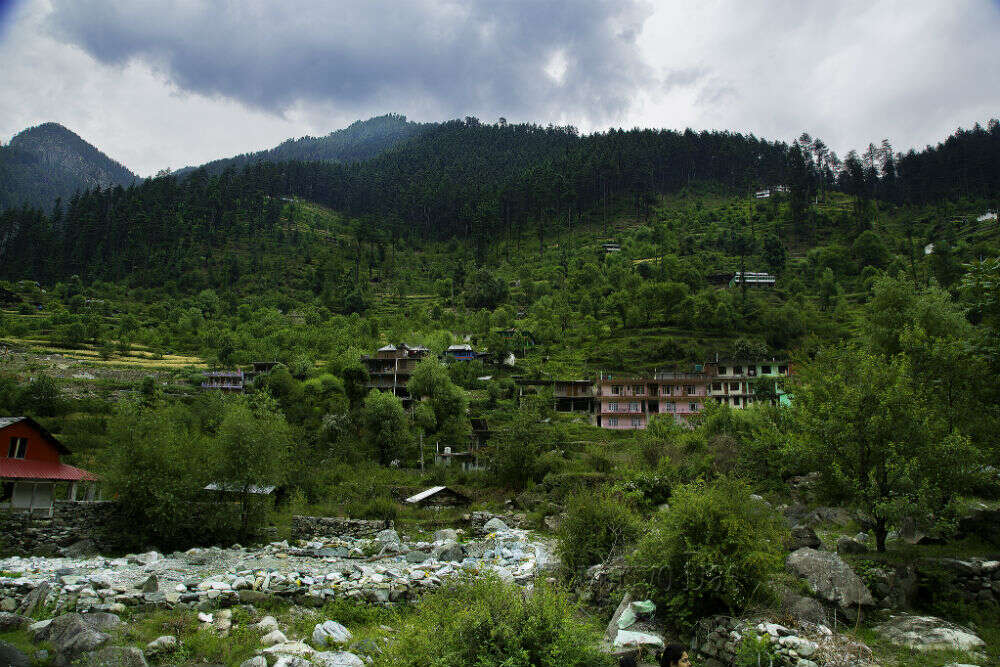 By plane – The nearest airport is Bhuntar in Kullu district (60 km). It would take 2 hours to reach Jibhi from the airport. Taxis can be hired for around INR 2,200 one way from the airport. A cheaper option, especially for a group of travelers, is to fly to Chandigarh/Delhi, board an overnight bus to Kully from one of these cities, disembark at Aut and hire a taxi from Aut to Jibhi for INR 1000.
By rail – A train journey is not at all a comfortable option. Skip.
By the road – Road travelers can board a bus from Chandigarh or Delhi to Manali, and disembark at Aut. There are plenty of taxis available in Aut, so hire one for a fare of INR 1000 to Doli Guest House. Contact Mr. Rana, the owner of Doli Guest House, for help in arranging a taxi from Jibhi to Aut and buses from Aut to your desired location. Alternatively, you can also board a bus from Aut to Banjar, which is 8 km from Jibhi, and hire a taxi from there. Tourists coming from Delhi by road can cover the entire route from Delhi to Banjar Valley in a single day. Just be sure to start early. Or, if you desperately need a break, stop your car in Ambala or Chandigarh.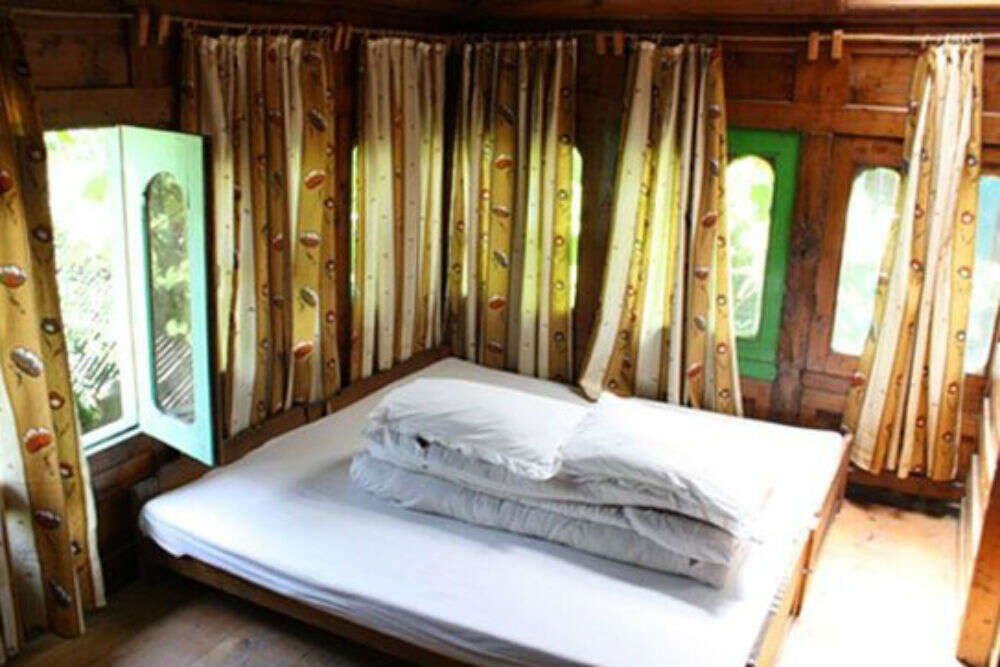 FOR YOUR INFORMATION: The cottage is beautiful and the host (Mr Rana) is sweet as candy. This is the reason why tourists and travelers from 86 countries including India have enjoyed their stay at Doli Guest House. Need we say more?