Mauritius has now opened its borders to international travelers. It has reopened its border after being closed for 16 months due to the COVID pandemic. Apparently, before the pandemic struck in March 2020, the country's tourism and hospitality industry generated around 24% of the gross domestic product (GDP), which employed nearly a quarter of the workforce. artwork. However, in the last fiscal year, the Mauritian economy contracted by 15 percent, leaving it in desperate need of a return from tourists.
As such, this is good news for travelers and locals alike.



Reports indicate that during the first phase of the reopening of its borders, which ends on September 30, 2021, Mauritius has implemented 14 'resort bubbles', in which vaccinated customers can choose to stay on. Isle. Mauritius Tourism has already listed on its website 14 "resort bubbles" that are safe for COVID, and that customers can browse and opt for the one that suits their needs.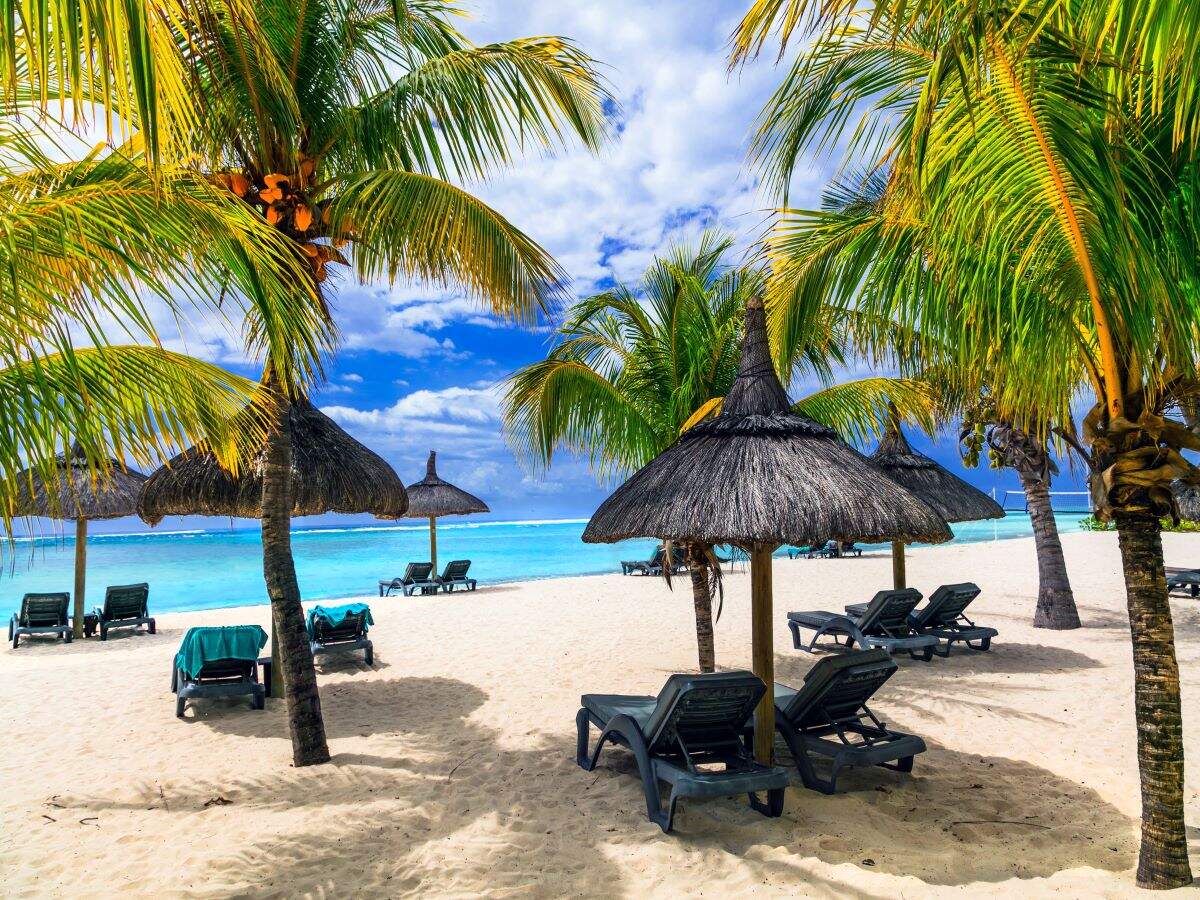 As per the guidelines, guests will be able to make the most of their vacation at the facilities of their choice, which will have features such as beach and pool access. In the first phase, vaccinated guests, who have a negative RT-PCR test and stay in the resort for 14 days, will be allowed to leave the hotel and travel around the island, after another test. They will then be allowed to explore the many attractions of the island at the same time. However, those who visit the island for a shorter period will have to remain confined to the resorts, from where they will have to return home after their departure.
Regarding COVID rules, those traveling to Mauritius will have to undergo an RT-PCR test between five and seven days before departure, while a negative result is required to enter the island. Although vaccinated guests will also need to take their test upon arrival at the airport, as well as on days 7 and 14 of their resort vacation, if applicable. Global airlines, including Air Mauritius, will add additional flight capacity from July 15, 2021, which will increase in anticipation of Mauritius fully reopening from October 1, 2021.