What do you do when you feel the need to get away from the hubbub of towns and cities? This is when you start looking for lesser known places. To save you the trouble of looking for the perfect getaway for a day or two, we suggest Morachi Chincholi, a village like no other in Maharashtra.



Read more:
Kashedi Ghat, what a bustle!
Located just 60 km from Pune, this picturesque village has been winning hearts for quite some time now. The rural countryside of Morachi Chincholi, also known as
Peacock Village, is a safe sanctuary for thousands of peacocks. The 350-acre village becomes melodious and dramatic as evening approaches. That's when those peacocks start to appear on the old tamarind trees you'll find all over the village. And in case you were wondering, the village takes its name from
more meaning peacock, and
chinch (in Marathi) meaning tamarind.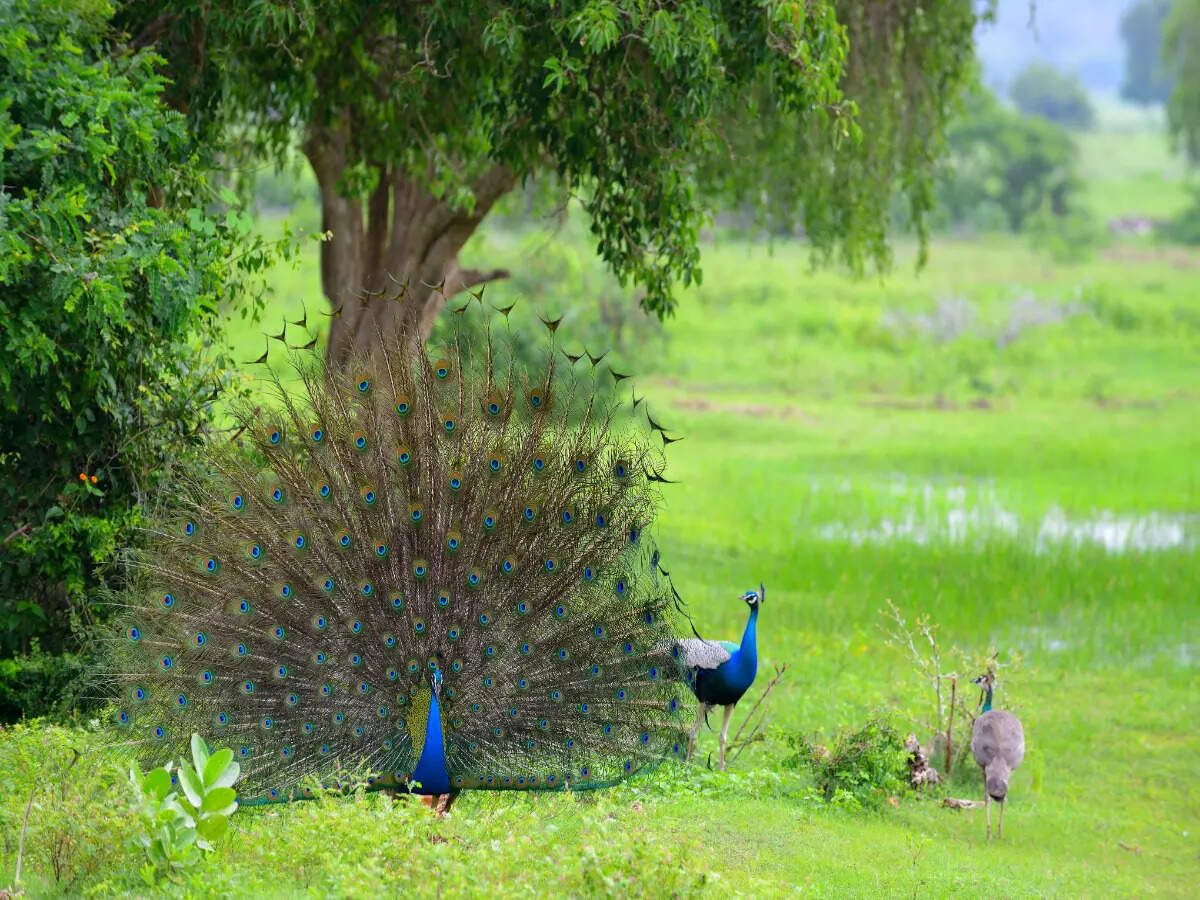 A gathering of peacocks indeed makes a spectacular sight to behold. This is the beauty of this rural countryside of Pune.
They say there are over 2500 peacocks around, and we have no reason to doubt that statement. During the Peshwa dynasty, thousands of tamarind trees were planted to attract these birds, and to this day, these tamarind trees are well maintained.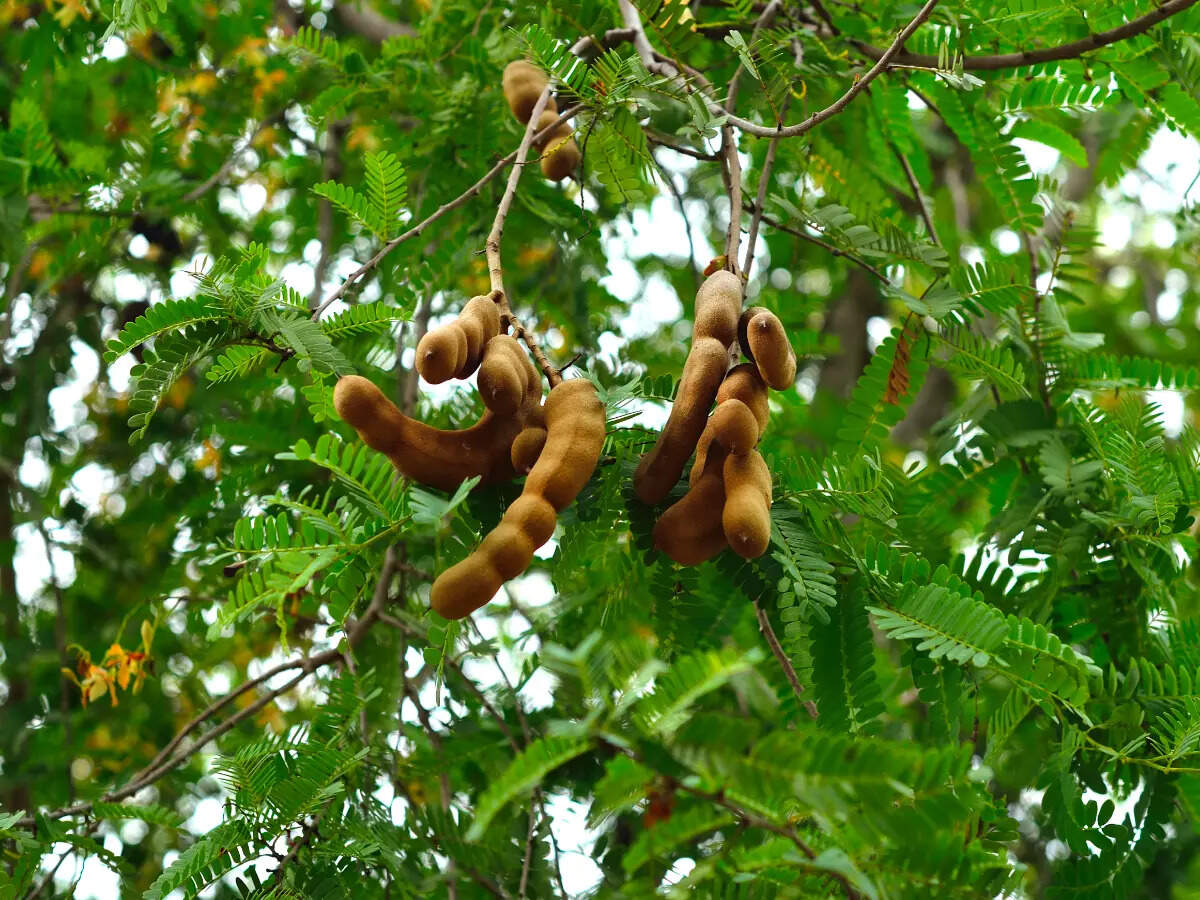 The people of Morachi Chincholi treat these peacocks with great respect and care. And this, in turn, has attracted several visitors from Pune and other parts of Maharashtra. Whether it's a day trip or a weekend getaway, Morachi Chincholi is that offbeat destination you didn't know you needed.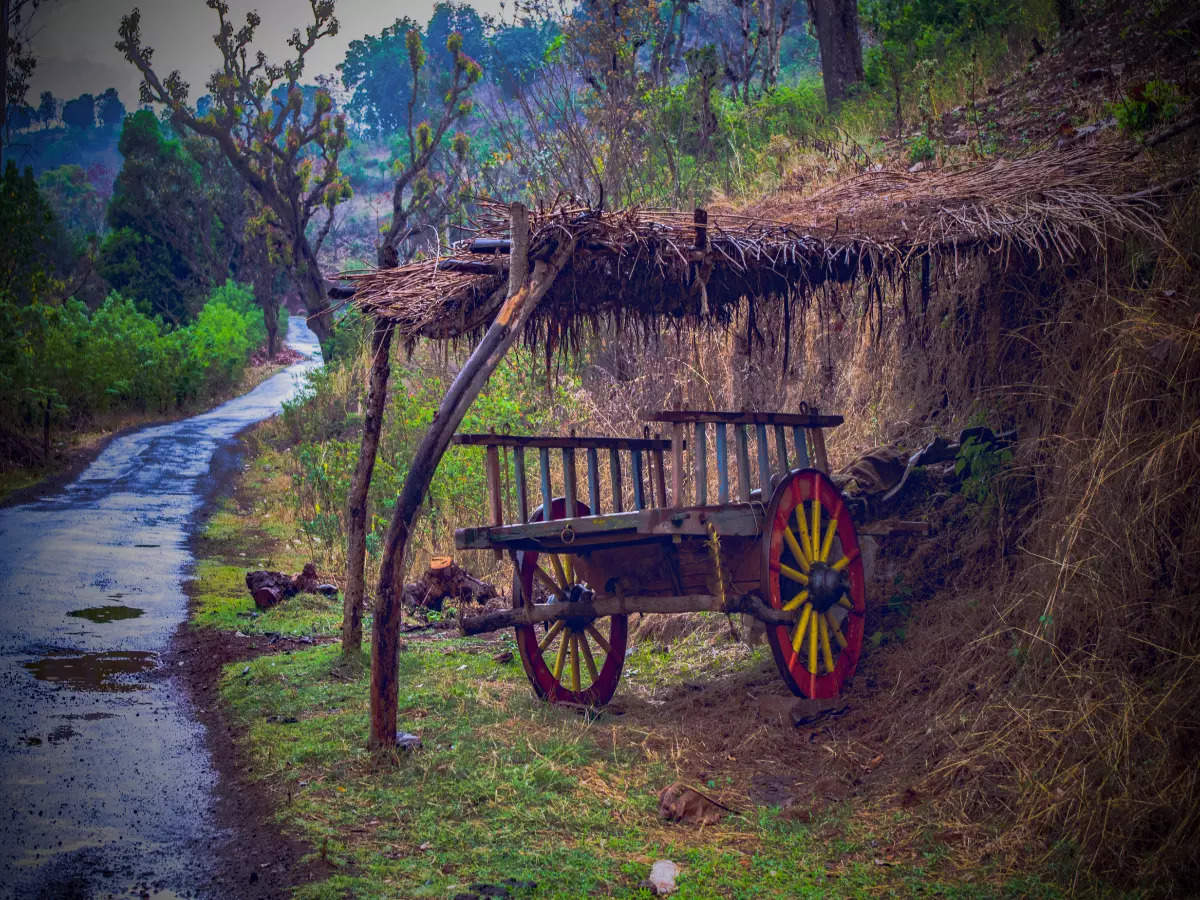 The peacocks are not the only attraction of this rustic village. The village has also made a name for itself when it comes to agritourism. Before reaching Morachi Chincholi, you will find a number of resorts and hotels. But if you want to experience the real deal, we suggest you consider one of the homestays in the village. The reason for this is that the residents of the village will be more than happy to provide you with a real and authentic village experience. From tractor rides to nearby farms to tasting delicious local delicacies, at Morachi Chincholi, do as the locals do.
Winter (December to February) is the best time to experience another local specialty –
Hurda. Hurda is the fresh green jowar beans that are harvested during this brief window. Hurda snacks are popular in Maharashtra and Gujarat, but nothing can beat the farm-to-table experience that Morachi Chincholi offers its visitors.
Where is Morachi Chincholi?
Morachi Chincholi is a small village located 60 km from Pune in Maharashtra. It is also known as Peacock Village.
When is the best time to visit Morachi Chincholi?
Morachi Chincholi can be visited at any time of the year. But the winter months (December to February) are the best.
When is the best time to see peacocks in Morachi Chincholi?
From June, visitors start visiting Morachi Chincholi. The peacock comes out during the monsoon season. The winter months are also a good time to see the birds.