Nagpur, the largest city in the Vidarbha region of Maharashtra, was once a princely state. It was a princely state of the British Empire in 1818. Then in 1853 it became the province of Nagpur under British India.


Shortly after India's independence, it became the capital of Madhya Pradesh until 1956, and finally back to Maharashtra in 1960. That's a lot of power shift for a region in a span of time relatively short.
Around 1877, when Nagpur was still under British India, the Halba Koshti tribe migrated to Nagpur. Mainly a community of weavers, the Halba Koshtis were originally from Madhya Pradesh. With them they brought their fiery food, the spicy meat preparation we know today as
Saoji kitchen. Once established as the region's flagship cuisine,
Saoji never looked back. But over time, its importance began to diminish.
When we think of Nagpur, orange is always the first thing that comes to mind. We wonder, how many will say
matka roti or the
reshmi roti. Probably you are wondering what it is. One of the most integral parts of
saoji the kitchen is
roti matka. Even if it is integral, it is a forgotten dish. Rarely will you find people excited by the
matka roti as in the case of Nagpur oranges.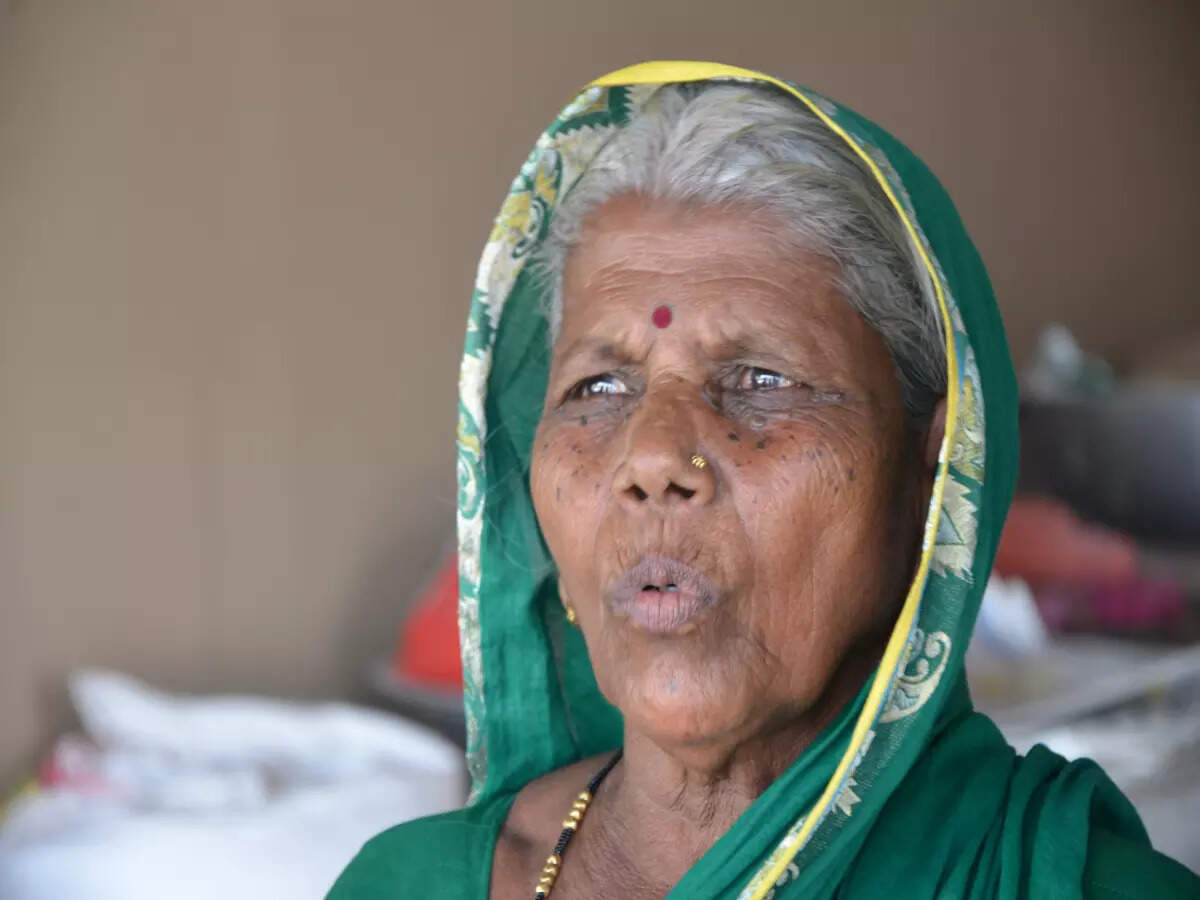 Satyabhama Bhagat in the early 70's is one of the main reasons why we still talk about
matka roti. The almost lost art of making
matka roti is kept alive by old Satyabhama and a small group of women she trained. Now she runs a small takeaway-only business in the city's Ring Road area.
The place of operation looks small, but that's it. I had the privilege of watching Satyabhama and his team in action – from kneading Lokwan wheat flour to a slimy consistency, pounding the slimy dough onto an inverted earthen pot
'matka' (hence the name), and within seconds packed and sent.
Crispy thin paper
matka roti disappears so easily. And loyal customers do not hesitate to wait for their package right in front of its gate. The whole operation, from dough to finished product, is such a fun experience; even makes you forget the oranges.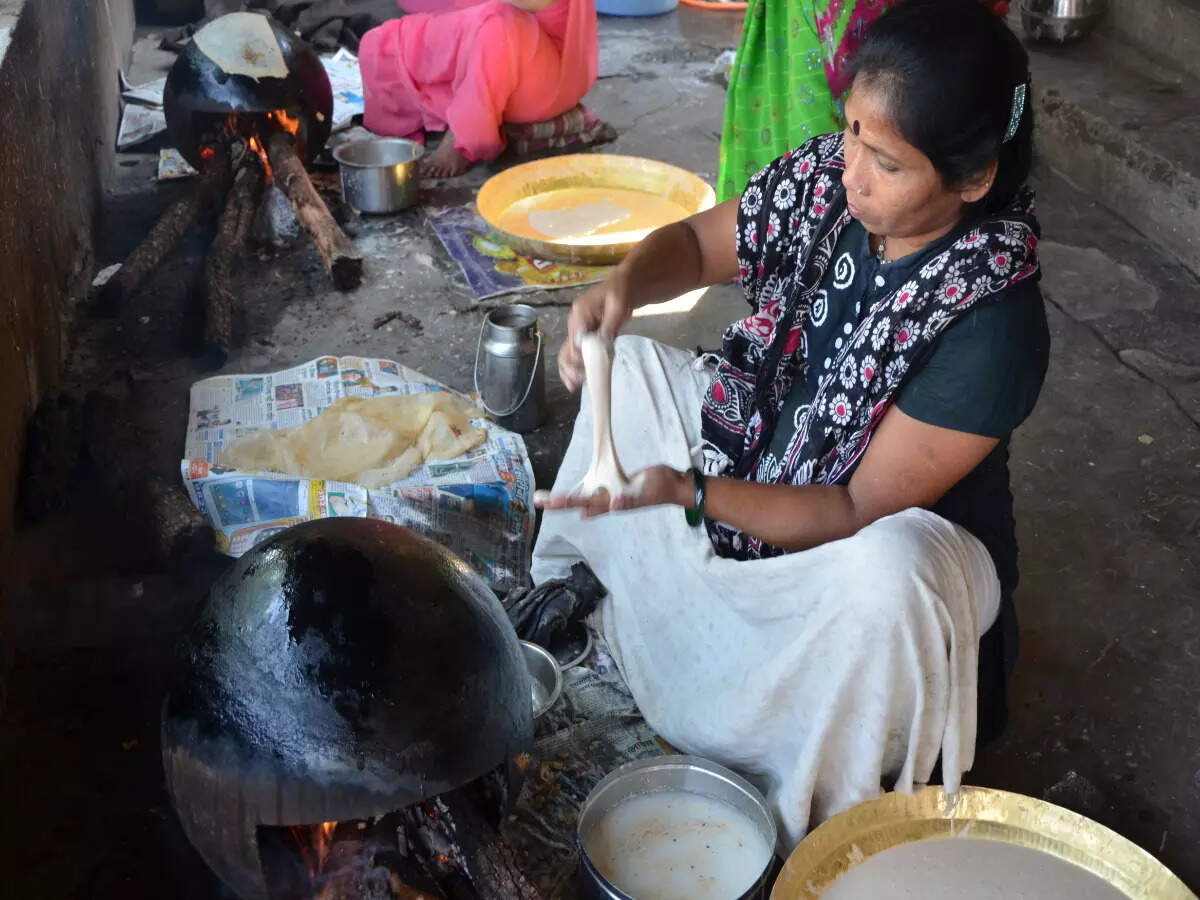 In a conversation with Satyabhama, I was told that she also receives bulk orders from small restaurants. But why, when they can also make themselves, I asked. To this she replied that
matka roti is an art. Its all-female staff are specially trained to knead dough in a specific way, to turn it into a non-sticky, squishy form. Something you won't see anywhere else these days. When it was time for me to leave Nagpur, I wondered if I would ever go to Nagpur for oranges. Not for oranges, but definitely for
matka roti.
What makes matka roti unique?
Matka roti is made only with Lokwan wheat flour. It requires a long kneading process until it becomes viscous in texture.
When is the best time to visit Nagpur?
October to March is the perfect time to visit Nagpur. Summer is extreme in Nagpur.
Where is the Zero Mile Stone?
Zero Mile Stone is located in Nagpur. It indicates the exact geographical center of India.