Spain is now open to vaccinated travelers from all over the world. He recently released a statement and hopes the influx of tourists will help the country revive its tourism sector, which has suffered a huge shock due to the coronavirus pandemic.
Spain's Health Minister Carolina Darias insisted Spain was now a safe destination and added that the country was reclaiming its global leadership in tourism. Meanwhile, the UK, which is a lucrative tourist market for Spain, has yet to remove it from its list of countries at risk. Referring to this, the Minister of Health added that it is disappointing that the British still keep Spain on its orange list.
Reports say unvaccinated Europeans, who were allowed to enter Spain with a negative PCR test done within 72 hours, will now be able to take a cheaper antigen test instead.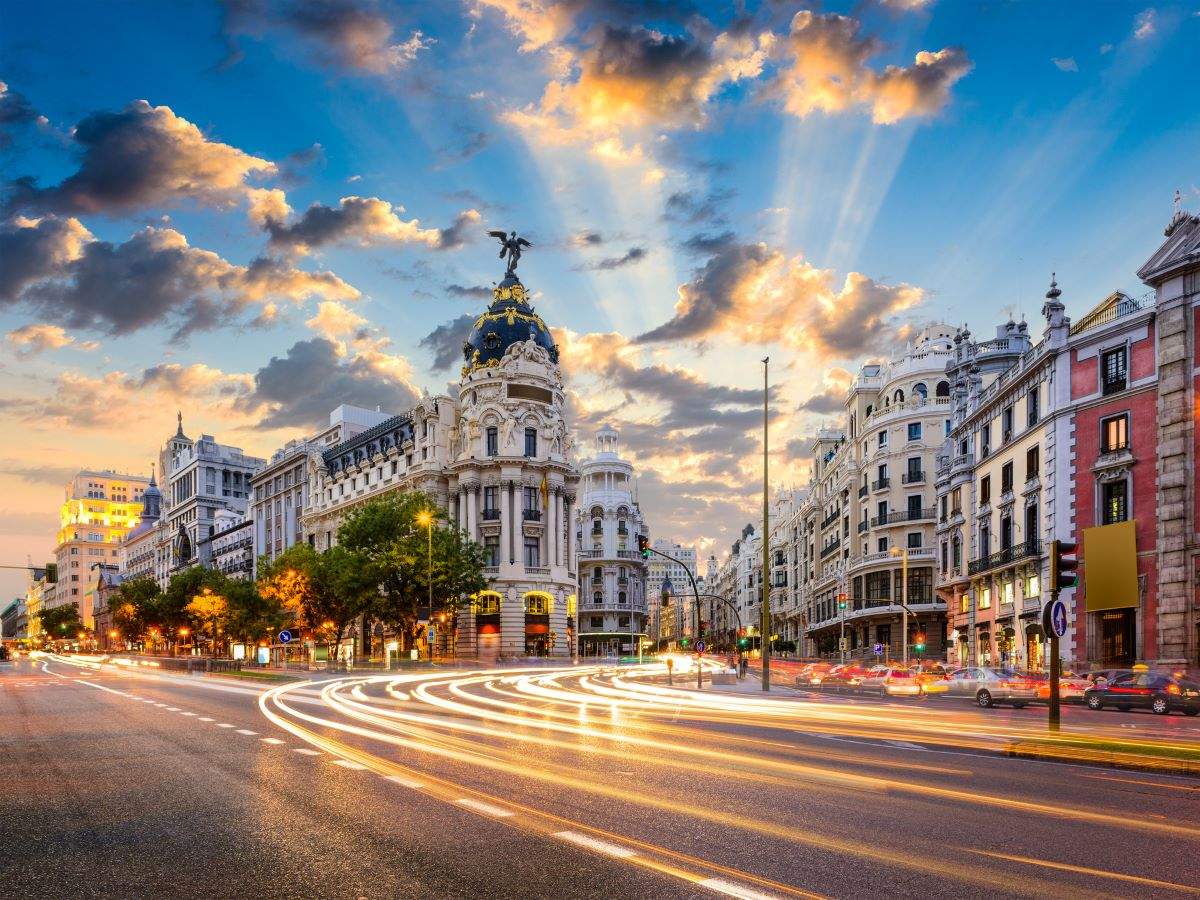 It looks like Spain will also start allowing cruise ships to operate. According to reports, with the latest announcement, Malaga airport is expected to accommodate several flights from all over Europe, such as Lille, Berlin, France and London.
According to reports, Spain had made every effort and taken several measures to attract British tourists, and it has to be seen whether Britain also lends its support in a similar move.
The Spanish economy is heavily dependent on tourism, and it is one of the Western economies that has been hit hardest by the pandemic. In such a scenario, Spain hopes that with the arrival of tourists, it will be able to revive its economy and its tourism industry.