The village of Gandikota, located in Kadapa district, Andhra Pradesh, is home to a beautiful canyon, on the banks of the Pennar River. Also called Gandikota Canyon, this natural structure is often compared to the Grand Canyon in Arizona, USA. Although it is not fair to compare the two, Gandikota has a history and enjoys its own characteristics and popularity.

Over time, the Pennar River carved the pink granite rock of the Erramala Hills and formed the Gandikota Canyon. What we see now is a spectacular natural formation!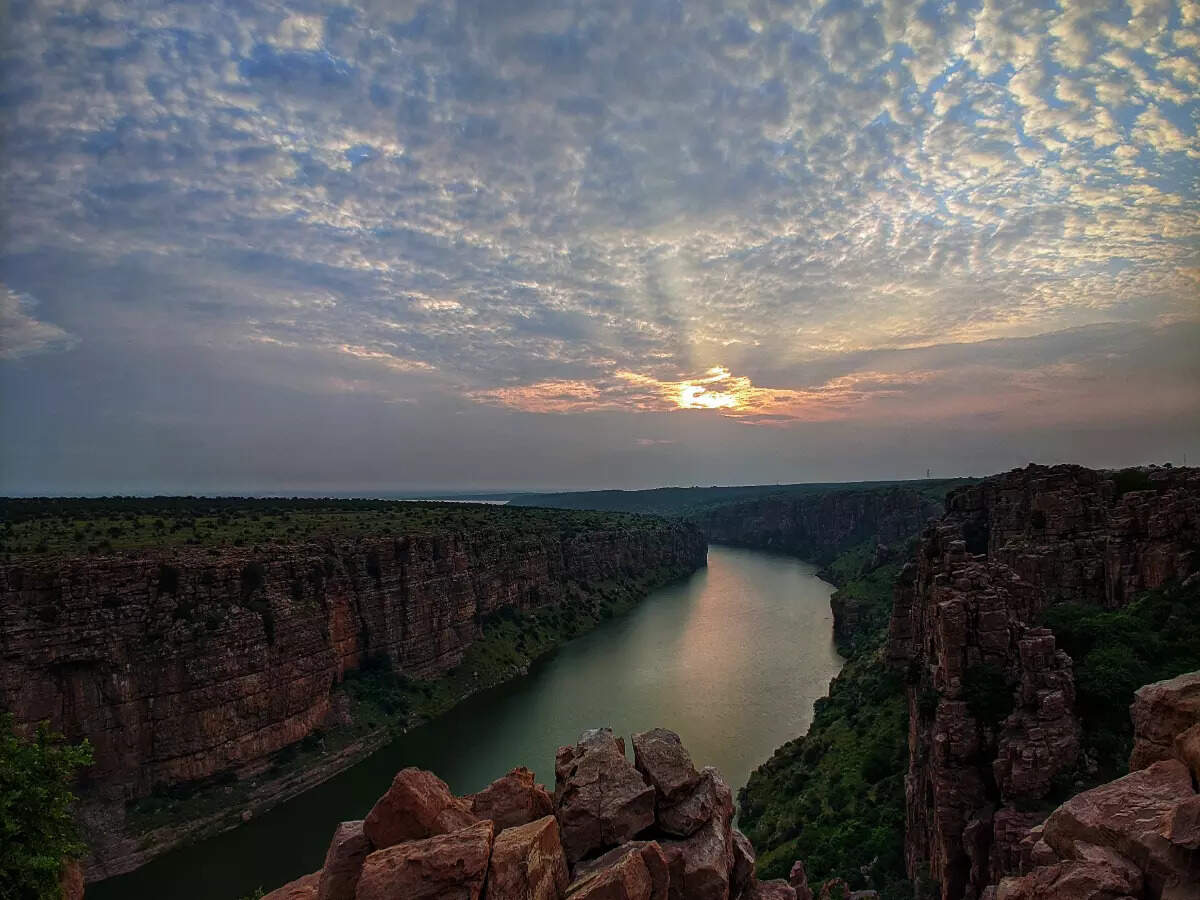 Gandikota Canyon has been an important part of Andhra Pradesh history. From the Kakatiyas and Vijayanagaras to the Qutub Shahis, everyone knew that the huge canyon had to be under their control for better administration of the kingdom.
Many local and important attractions are named after the Gandikota Canyon which, like it or not, is an imposing structure and clearly very influential too.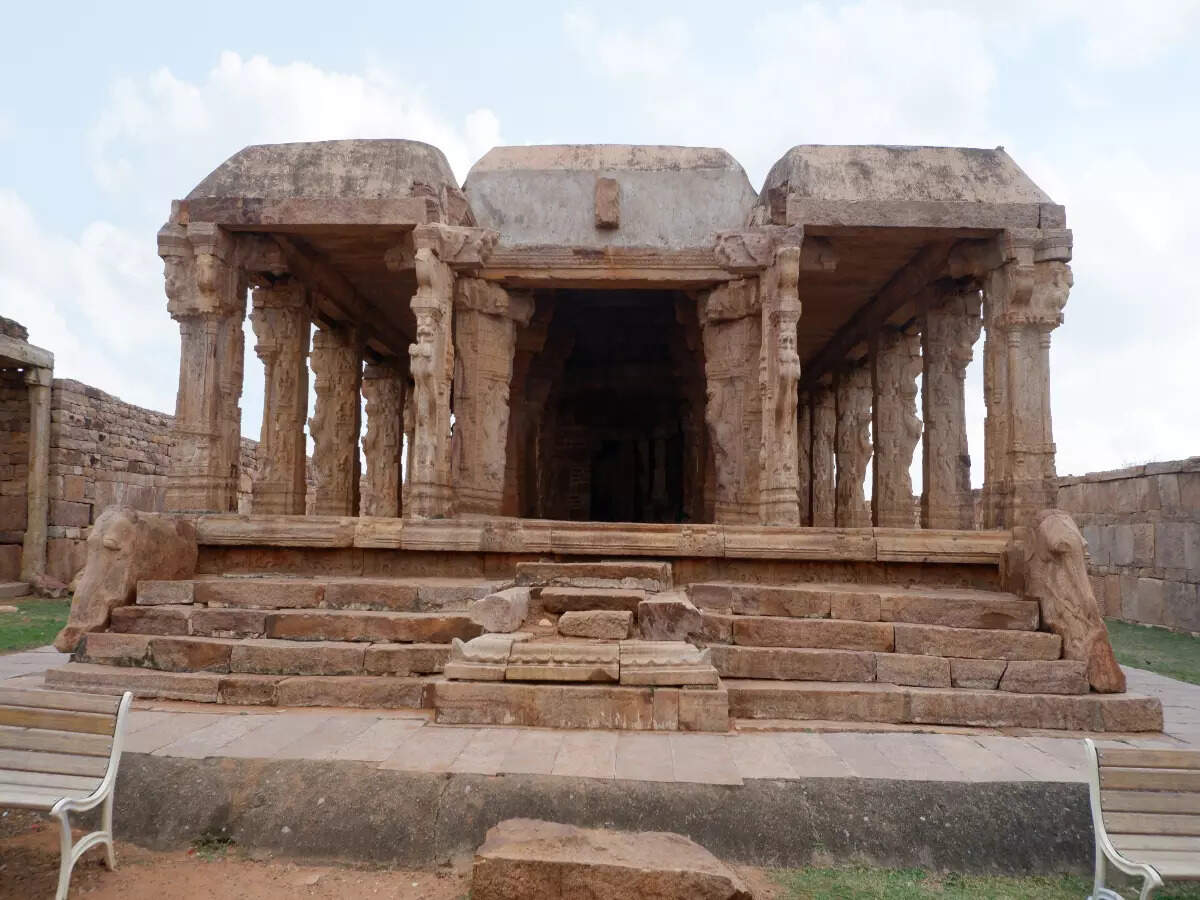 Take Gandikota fort for example. The 13th century red sandstone fort with its 8 km wall once housed some of the most important and influential rulers in history. The fort complex also has Gandikota temple and Jama Masjid.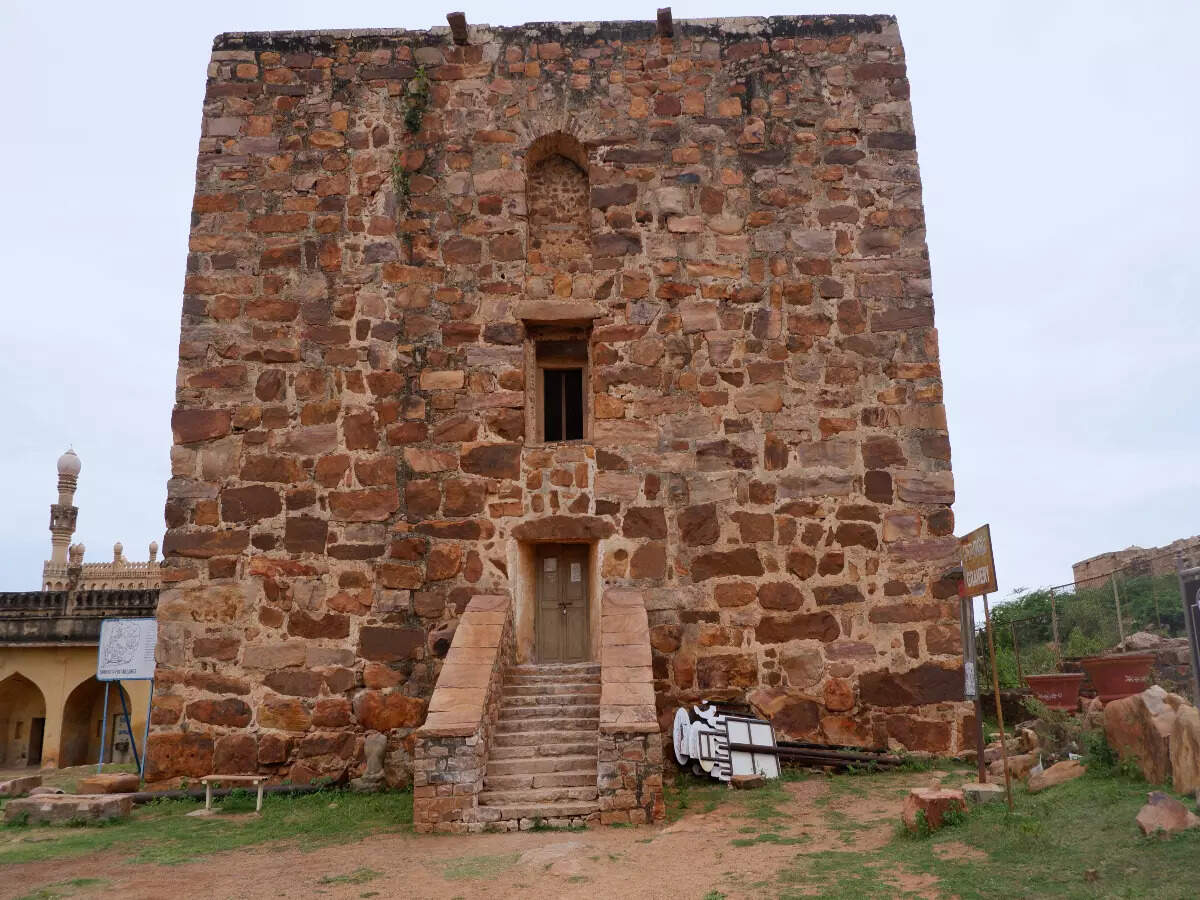 The wonders of Gandikota do not stop there. About an hour and a half from the canyon is India's second largest cave system – the Belum Caves in the Kurnool district. These caves were formed a few million years ago, when a constant stream of water passed through the black limestone deposits of the area. The cave system is also the second largest in the Indian subcontinent, second only to Krem Liat Prah in Meghalaya.
Just outside the cave, on a hill, there is a 40ft white Buddha statue. Just behind is Belum Cave with some of the most striking stalagmite and stalactite formations you will ever see. Belum is 150 feet deep and is an important site for Buddhists.
Where is Gandikota Canyon?
Gandikota Canyon is located in the village of Gandikota on the banks of the Penna River, 15 km from Jammalamadugu in Kadapa district, Andhra Pradesh.
Are people allowed to visit Gandikota fort?
Yes, people can visit Gandikota Fort from 8am to 6pm. There are no entrance fees.
When is the best time to visit Gandikota?
September to February is the best time to visit Gandikota.