This is the read for you if you've been fascinated by Sironah, the location of Raveena Tandon's now-hit show,
Aranyak. The series is set in a sleepy town in the Himalayas of India, a place covered in dark, deep pine forests, alluring like most mountain towns. It has a quaint cafe, quintessential mountain pubs, cozy mountain houses made perfect by the smoke billowing from their stone chimneys. More than that, Sironah is more than a location, she plays as strong a role as any other character in the series.

If the towering mountains and deep forests of Sironah appealed to you, you should head to Manali and Kasauli, where the series was filmed. The cast of
Aranyak, including actors Raveena Tandon, Parambrata Chattopadhyay, Ashutosh Rana and others shot in Manali and Kasauli in Himachal Pradesh for the show. Some of the important sequences of the series were shot in the dense pine forests of Manali, setting the perfect tone for the mystery thriller.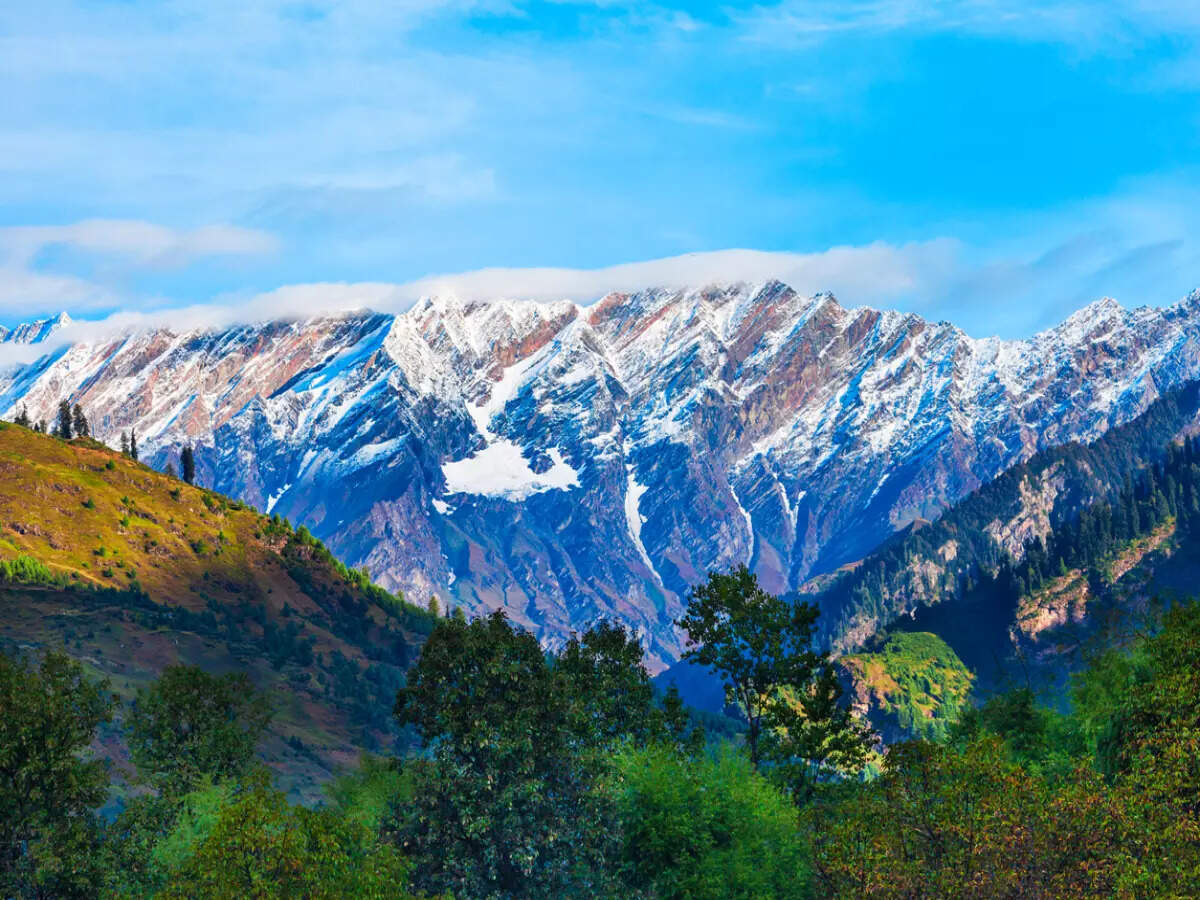 Manali is characterized by lanes full of cafes, restaurants and curio shops amidst forest patches, which also makes it pleasant for nature lovers.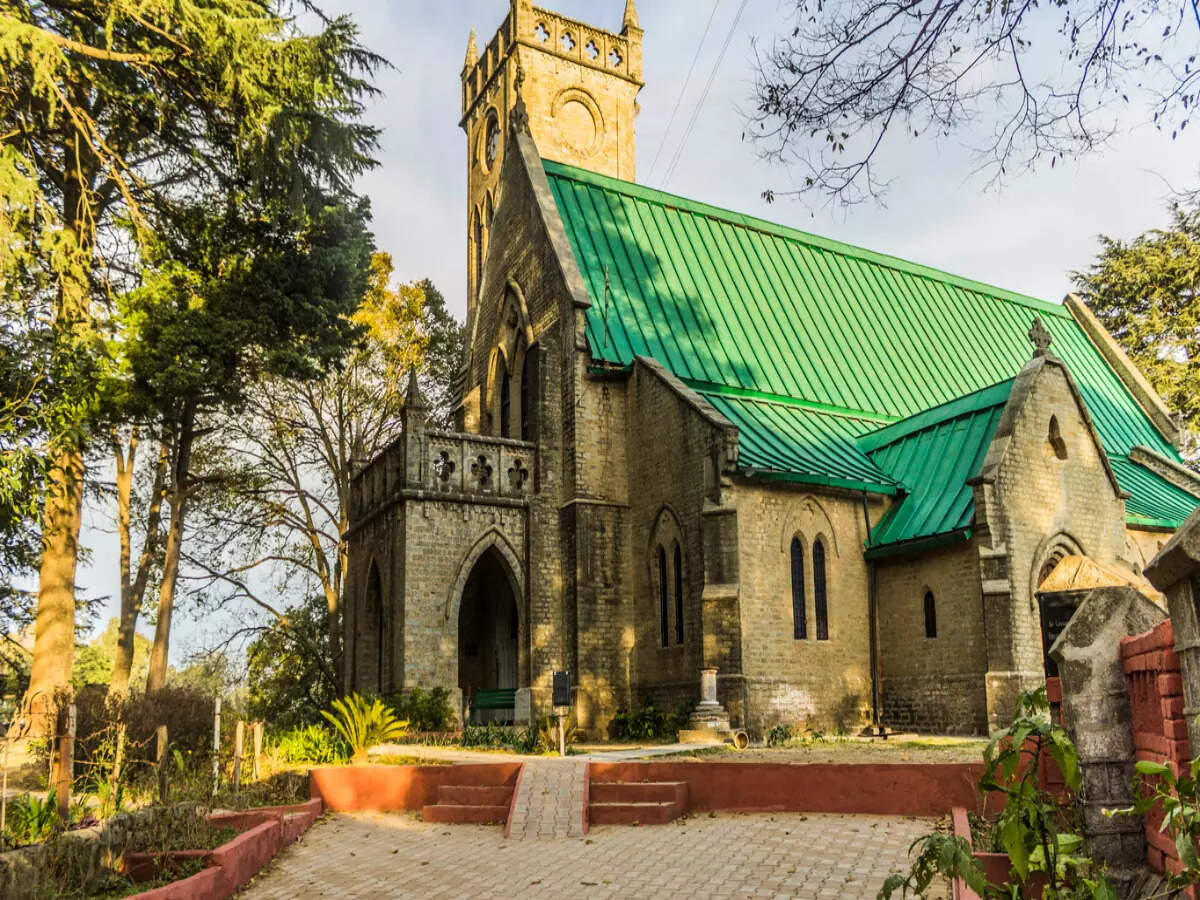 Most of the series' urban sequences were shot in Kasauli, another town in the hills of Himachal, more solitary than Manali. The place has quintessential old-world charm and doesn't have a to-do list to brag about. Once in Kasauli, you will crave a simpler way of life, long walks in the hills and a strong desire to stay disconnected from the rest of the world. A small market here is more than ideal for any essentials one might need. The venue added to the nostalgic charm of the show.
The title of the show,
Aranyak, translates to someone who lives in the forest or in the wild; of course, there couldn't have been a better setting than the mighty Himalayas and the dense forest areas that shelter the mountain range. Show screenwriter Charudutt Acharya said he had Himachal Pradesh in mind while working on the script.
Now, if you're looking for stories, you know where to go.